22 Aug

FREE GUIDE: 50 WAYS TO MAKE YOUR MARKETING MORE CREATIVE
Get creative to get noticed
If you want your marketing programs to cut through, they must be creative. Too often campaigns are derivative or become stale. Download our guide and you will learn:
The science behind creativity
Ideas to improve your personal creativity
Ways to jumpstart the creativity of your team
Thought-provoking ideas to power your campaigns
This guide has 50 tips, techniques and questions to ask yourself when you need to dial your marketing's creativity up to 11.
Just fill in your details below and you can download it now.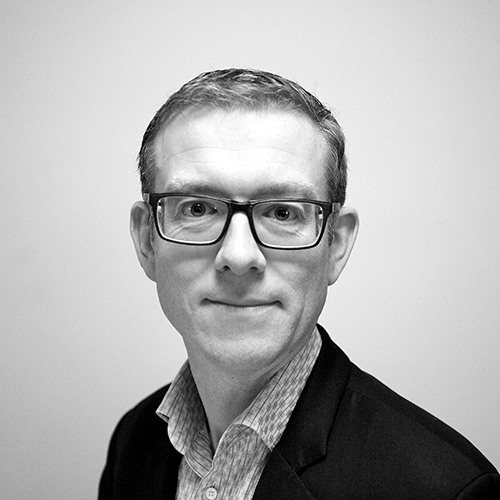 Morgan McLintic is the founder of Firebrand. With over 20 years' experience in the tech sector, he advises clients about their marketing and PR strategy. Prior to Firebrand, he was the founder of digital communications agency, LEWIS in the US, growing it to 250 staff and $35m revenue.